Factories

135

Variations

928

Caps in calendars

5029

Collections

34
Introduction
Welcome to the USSR! This web-site is dedicated to a particular relic of a bygone era: the crown cap as it existed in the Soviet Union. Many people associate things such as crown caps as a throw-away item, but there are others who regard them not as something disposed of but as a treasure to be collected – and collected with the kind of manic devotion seen in this website!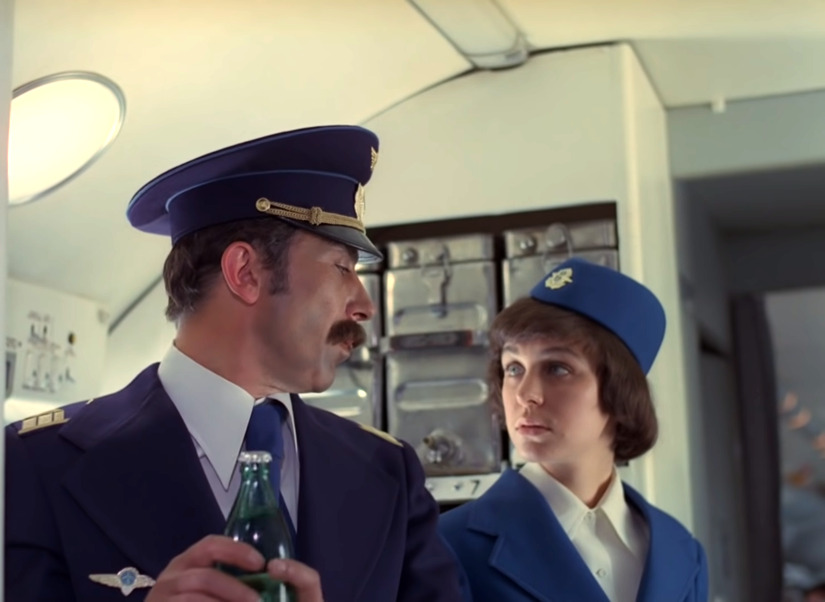 Shot from the popular movie "Mimino" (Mosfilm Film Company, 1977)
What is the phenomenon of the "Soviet crown cap"? What is the difference between Soviet caps and other caps? First of all, although the design of these caps was the same as modern caps, with 21 teeth, most of the caps produced in the U.S.S.R. before the 1970s were made of aluminum. Because aluminum is resistant to corrosion, plenty of variations of these types of crowns have survived in good condition. Secondly, many of the variations reflect the fact that the Soviet caps often show a day printed on them that corresponds to the calendar; this day was the date of production. Because the storage life of beer was short, just three days, it was sufficient to put on the cap only the day, with no month or year. In theory, then, there could be up to thirty-one variations of a particular cap.
This makes the Soviet cap a special – and quite interesting – topic. Now we have a website where I and others will be able to show the results of our research into which caps exist. Already we have made a good beginning, but there is much more to do!
5000 caps in calendars!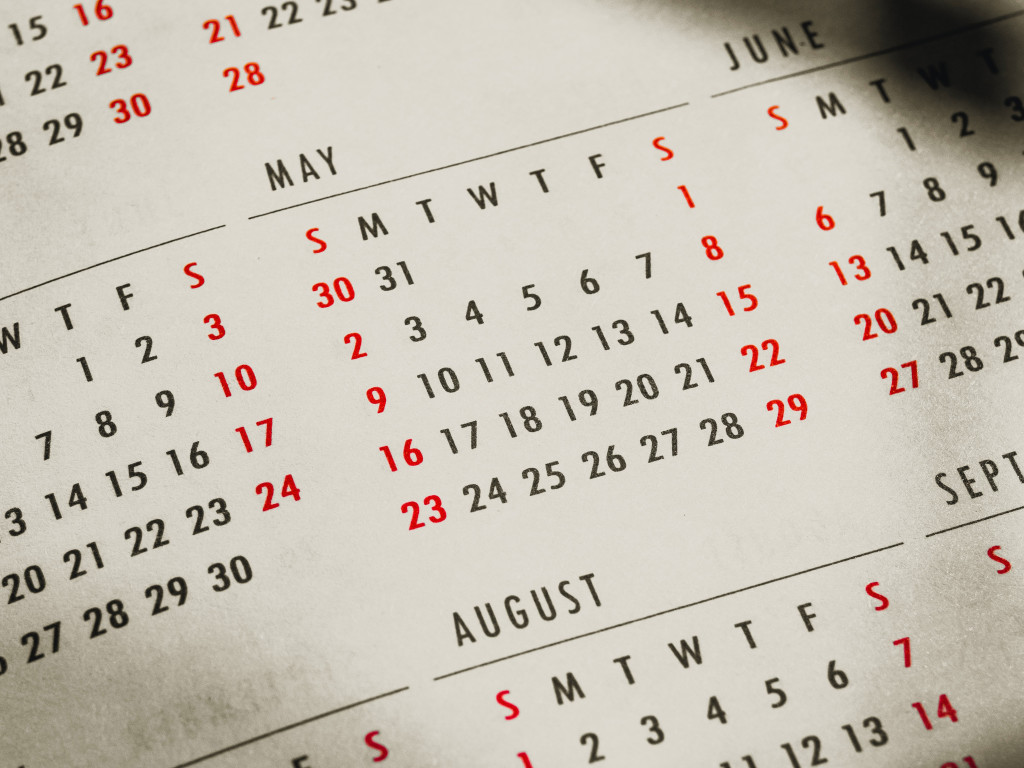 Photo by Road Ahead on Unsplash
Soviet caps trade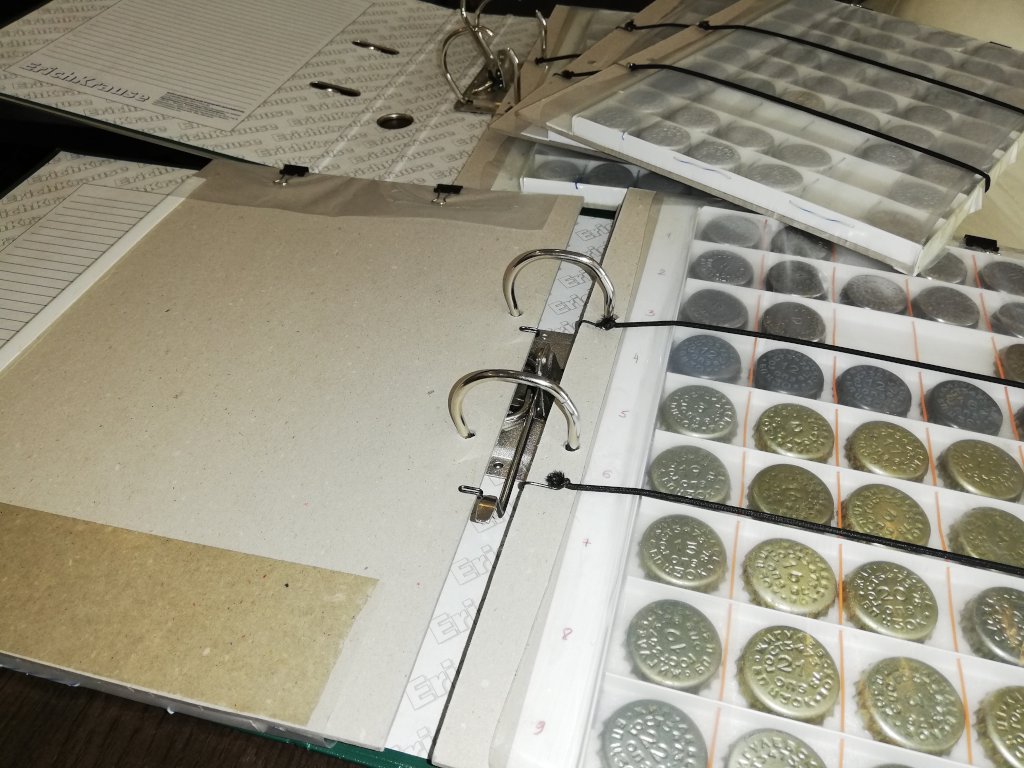 Where you can find new Soviet caps for your collection? Unfortunately, you can't buy them on bottles any more. Something can be found on avito.ru, meshok.net and websites like that. I better like make trades with my colleagues collectors. I have many caps for trade, steel and aluminum. So, if you have some trade material, please leave comment under this topic or write to my contacts!