Unknown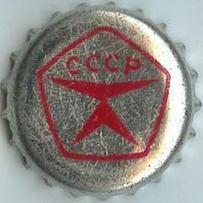 Colored. Soda.
Inscription on cap: СССР
The State Quality Mark of the USSR is printed on this cap, which most likely was produced later than 1975.
© Image by Andrey Maslov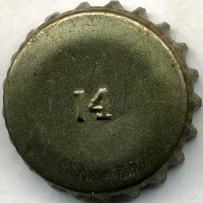 Embossed steel. Embossed outside. Beer. Production period: before 1980.
Colors:
Inscription on cap: in the middle: 14
Shows day of month only. If this is not a Soviet cap, it was probably produced before 1980.