Brewery "Yantar"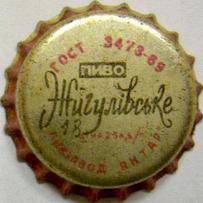 Colored. Beer. Production period: 1970-1978.
Inscription on cap: On the top: ГОСТ 3473-69. In the middle: пиво Жигулiвське 18 Цена 25 к. б/п. On the bottom: Пивзавод "Янтар"
2 colors of text. Inner text is black on most caps, but can be dark brown on others.
© Image by Vyacheslav Morozov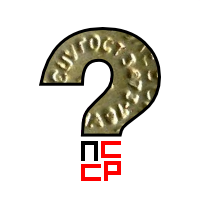 Colored. Beer. Zhigulevskoye. Production period: 1979-1985.
Inscription on cap: Пивзавод "Янтарь" Жигулевское пиво 10 ГОСТ 3473-78 цена б/п 25 коп
© Image by Alexandr Kolosov