For a month long I worked on resolving various issues with this resource. Many of the issues demanded attention, but I didn't find time and courage to get rid of. Anyways, I've made some new features, and here is a list of most interesting of them.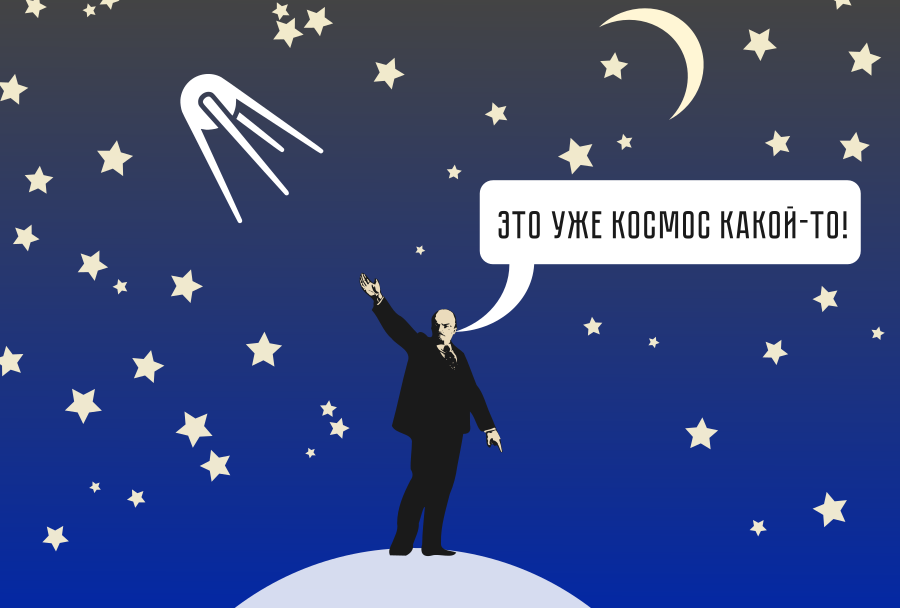 Search
Till the moment there was primitive search. So primitive, we could say there was no search at all. The main search field showed results only by inscription on cap. But now everything is much cooler! We can search by wonderful request as: "Ukrainian beer", "aluminum from Moscow", "Pskov steel". But of course, more relevant results you will get if you'll use Russian language, because in this case search will work by form of words, more accurately. Results are ranged by relevance, depending of amount of matches with your request a result have. You can also search by catalog code, calendar catalog code, or even by part of them. All power of full text search now works for us now!
Functionality, design, layout
Nothing very special. I fixed some things, resolve some bugs. Major changes:
Modal window of variation (calendar item) completely redesigned. Looks differently, I think more conveniently. Users now can upload their photos. We faced a problem with picture quality. When window opens, and say picture of variation shows, if it has small original picture, it looks not good. For many variations we don't have pictures of sufficient quality. Anyway, window opens more smoothly, as well as many other elements.
In different places social buttons have been added. It's very easy to share a variation or a blog post with your friends.
Additional pictures of caps have been added. It was old painful issue. Some times differences between two caps are so small, they are so close to each other, we don't want to create make two variations in the catalog. Now we can put unlimited amount of extra pictures for a variation and those pictures will not be lost.
After some discussion, we decided to merge variations with different steel tints to one. This will be long process. Now we can set number of colors for the variation.
We have new fonts! It can be recognized by titles. It's wonderful Pobeda font. It had been made to 70th anniversary of victory in WW2. The font based on typographic of Soviet posters of those times. Looks better then previous "square" one.
The USSR map has been revised again. I worked on the map a lot earlier as well, worked hard, worked for a long time. And now it's lighter and looking nicer!
Automatic selection of the interface language. Our resource is bilingual, we have Russian and English versions. We are trying to keep both of them up to date. Though according to statistics there are not so many people coming from outside the former Soviet Union, we understand the information accumulated here are valuable for collectors all over the world. And we will do our best to make the catalog understandable by maximum amount of users. So, for example, if in your web browser the main language set as English or Russian everything simple and corresponding version of a page would be showed. But what about German, French or one of other numerous languages? Now we have an algorithm of recognizing which version (English or Russian) is closer to the clients locale.
There are some more boring changes, I don't stop on them.
Course to making pictures better
We worked on this issue earlier. Notice some variations have red frame? This is poor quality pictures. We intend to make our resource better, so every time glad to get new pictures from you, our users. And now you can make it even more simple, just upload pictures by yourself! Now I'm in process of development of my own collection, and I will rescan hundreds of caps in good resolution. I hope soon the result would be noticed.
Optimization
I made pages much more lighter. Visually they are the same, functionally as well. But they are opening much faster, content transfers from server quicker and more efficient.
Some bugs are being discovered from time to time. If you noticed anything wrong contact us. Any proposals are welcomed. Write us just like that! Register, write comments, offer your photos!
Icon of satellite made from Icon Fonts is licensed by CC BY 3.0