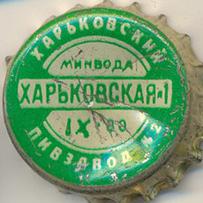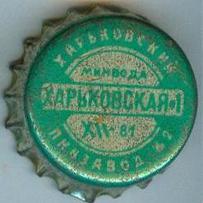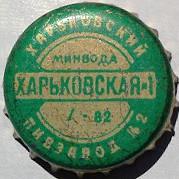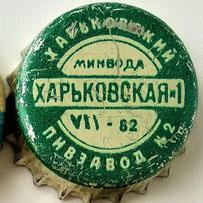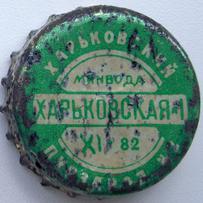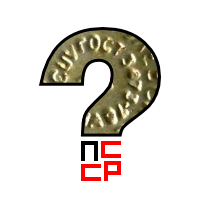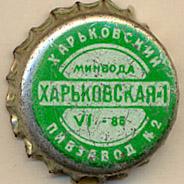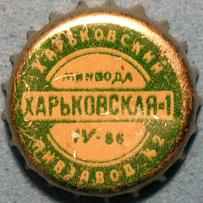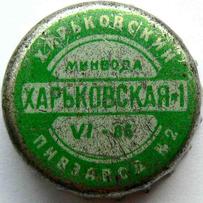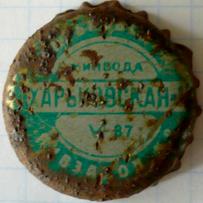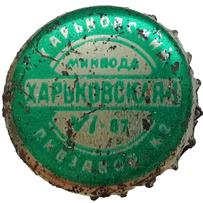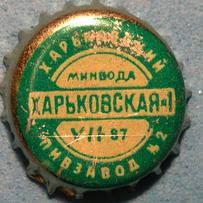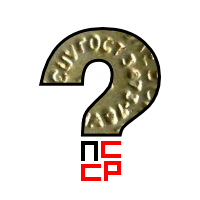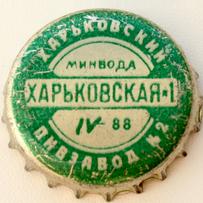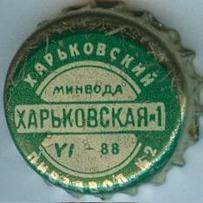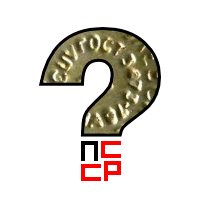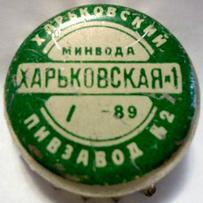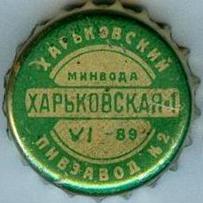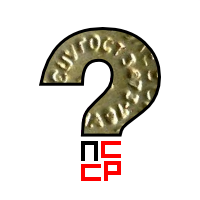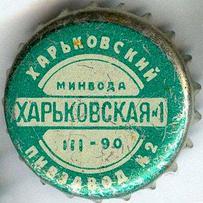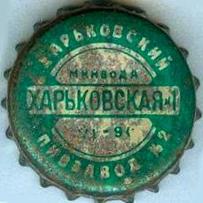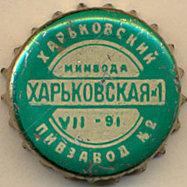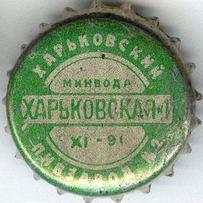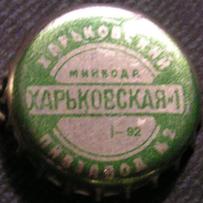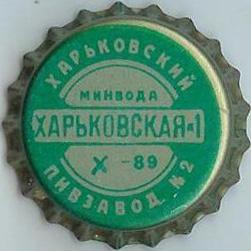 Colored. Mineral water. Kharkovskaya. Production period: 1980-1992.
Inscription on cap: Харьковский пивзавод №2 Минвода Харьковская-1 X-89
© Image by Andrey Maslov
Calendar is made of the 12 caps in each of the years. The period is long - several years. Colors of the caps in calendar differs from each other.